niousha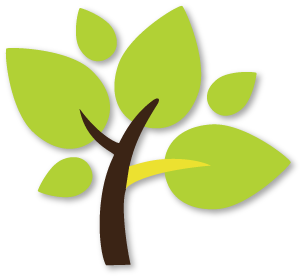 By niousha on March 2, 2014
BY ELDERBRANCH TEAM ON FEBRUARY 25, 2014 · Dr. Teresa Liu-Ambrose, PhD, PT, Associate Professor, is a Canada Research Chair and a Peter Wall Institute Scholar at the University of British Columbia,Department of Physical Therapy. She directs the Aging, Mobility and Cognitive Neuroscience Laboratory as well as the Vancouver General Hospital's Falls Prevention Clinic. Her research program focuses broadly on defining the role of targeted exercise training […]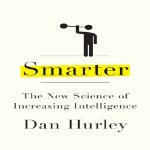 By niousha on February 17, 2014
This book includes interviews from Dr. Liu-Ambrose regarding how exercises improves cognitive function. This book is available on Amazon. For more information, visit this website.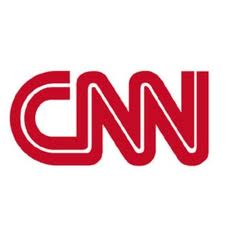 By niousha on February 13, 2014
It's well-known that exercising to maintain a healthy heart also helps create a healthy mind. But several new studies suggest that when it comes to preventing dementia, not all forms of exercise are created equal. Studies presented at this year's Alzheimer's Association International Conference found that resistance training was particularly beneficial for improving the cognitive […]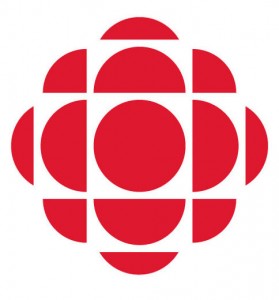 By niousha on September 24, 2013
Please check CBC TV website through this link, to watch an interview with Dr. Liu-Ambrose.
By niousha on April 23, 2013
Put down the fish oil supplements and pick up a crossword puzzle if you want to ward off age-related cognitive decline, a new Canadian study says. Researchers at Toronto's St. Michael's Hospital say that some of the treatments currently prescribed to older patients are doing little, if anything, to prevent cognitive impairment, which is marked […]